Alexandre Tefenkgi

As we recorded our discussion of Outpost Zero, we had the opportunity to speak with artist Alexandre Tefenkgi about this book as well as The Good Asian and Once Upon a Time at the End of the World. Follow him on Instagram and Twitter. You can find his work in books such as:
Episode Highlights:
Visual Storytelling: Outpost Zero
At the xx moment in our episode, we ask Alex about what it was like to create this small preview of the monster in Outpost Zero. Here is the panel we were referencing: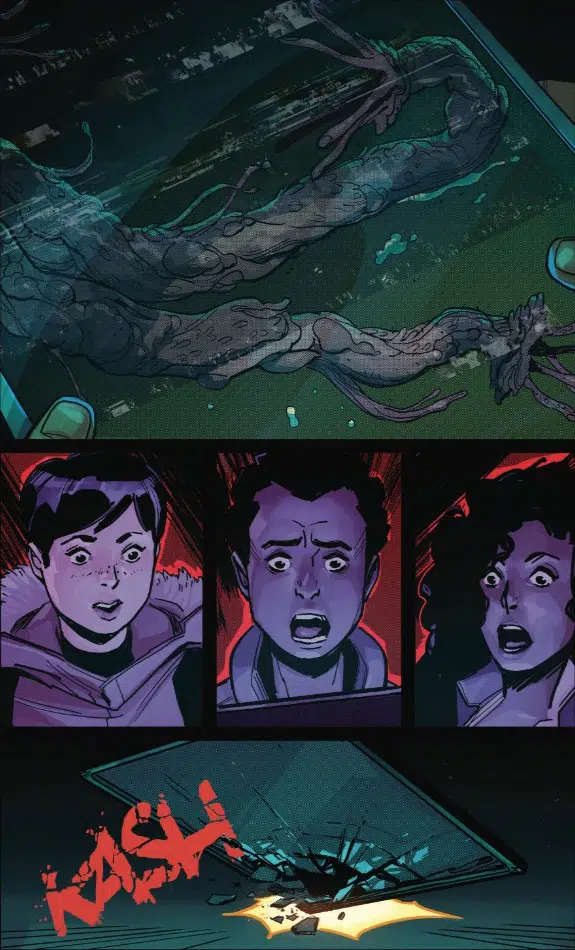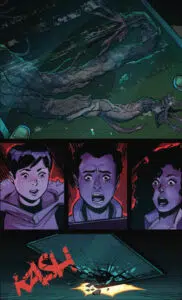 Paneling: The Good Asian
At the xx mark of the podcast, we discuss Alexandre's paneling style. Here are two consecutive pages to show his variations from page-to-page in a book like The Good Asian. The first page was the focal point of discussion.
Character Design: Once Upon a Time At The End of the World
With Alex's background in modeling, we asked about how that influenced pages like this from Once Upon a Time at the End of the World. Here you can see a page from issue 1 where the character design is laid out in full for our two protagonists.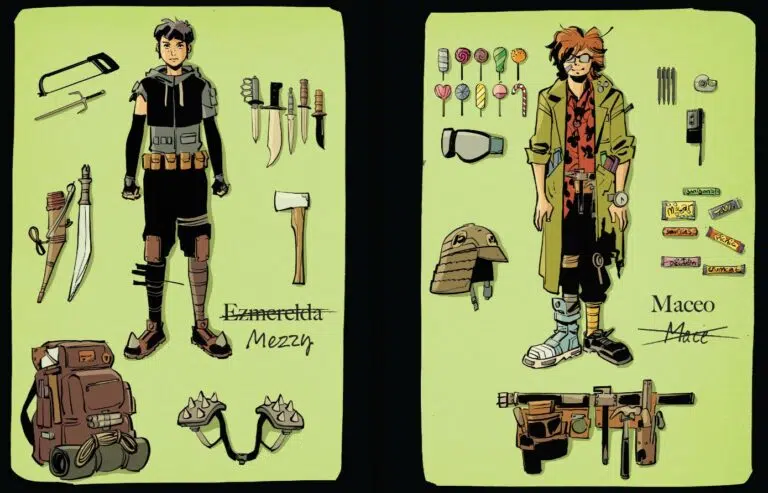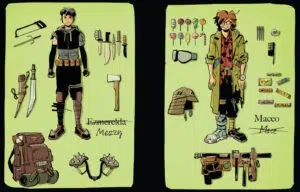 You can support Alexandre by purchasing and pulling his books as well as shopping here.