Hilary Jenkins

Shortly after concluding our discussion of Grass Kings, we got to chat with Hilary Jenkins who did the colors for that series. Hilary has lots of art projects that you can follow on her Instagram account and occasionally on Twitter. In addition to comics, she accepts private commissions. Hilary was an artist before finding her way into comics. Grass Kings was her entrance to American comics as Tyler Jenkins handed off the coloring to Hilary halfway through the series. Her work is distinguishable and brought a new tone and flavor to a pre-existing book. She has continued to work with Matt Kindt and Tyler Jenkins for a variety of projects and has made her way to lots of different titles including the all-female Kickstarter project, Reburn. Look at this stunning Reburn variant by Hilary: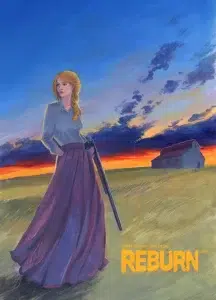 Our co-host Mike hired her to paint a watercolor of a hawk for Mike's daughter's room which you can see below.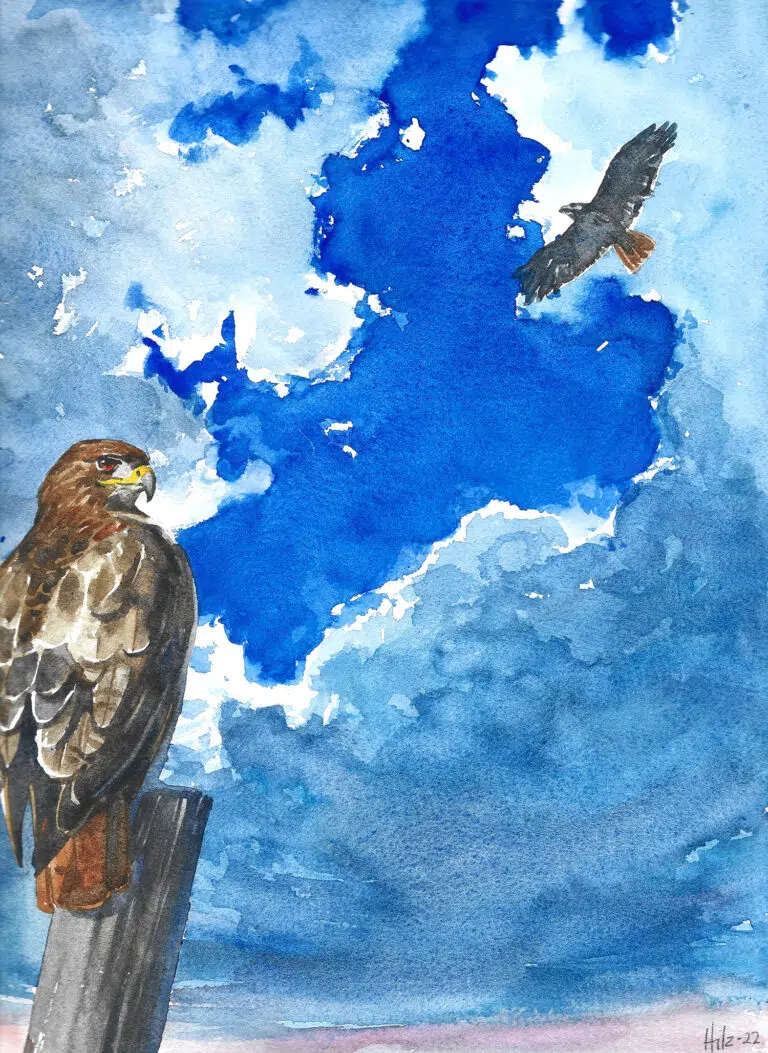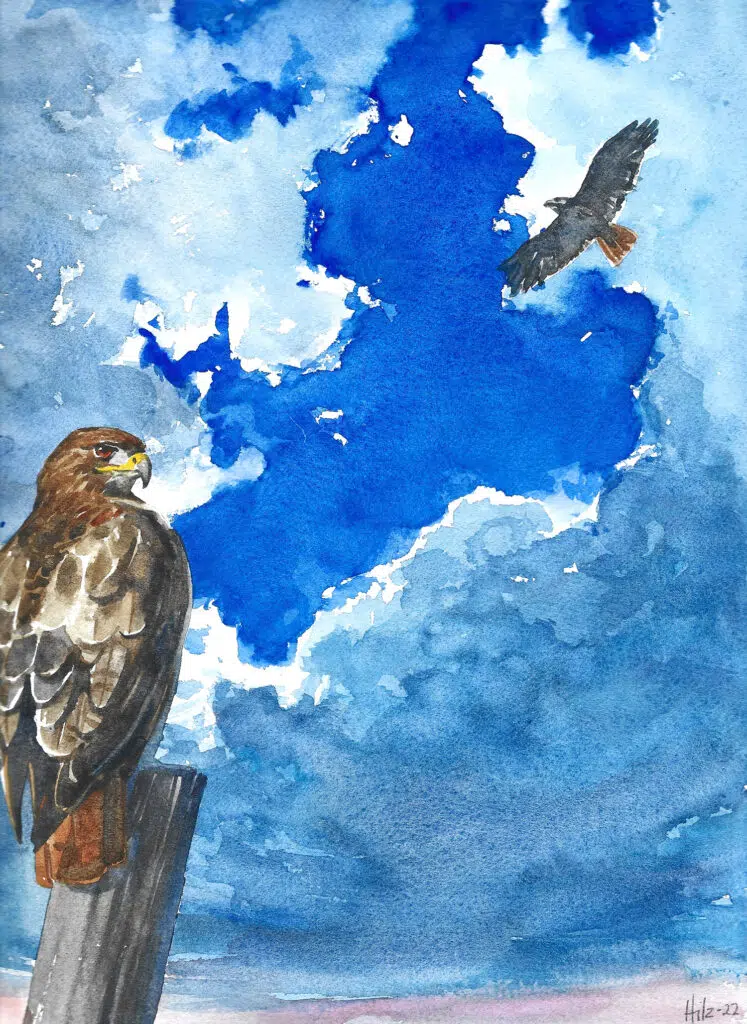 Among her comic work is:
You can also buy pages of her work from ComiConArt. And she is open to private commissions.