Episode coming October 12th!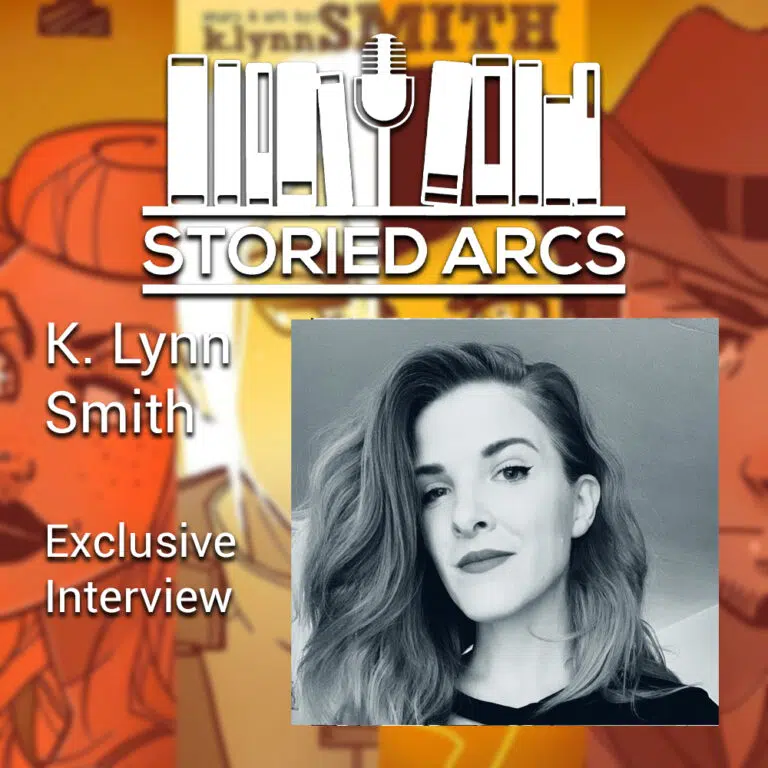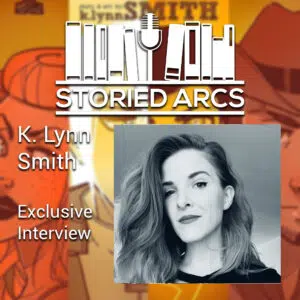 In 2022, Mike was exploring the artist's alley at the Cincinnati Comic Expo. There, he stumbled across the work of K. Lynn Smith. He made a Kierkegaardian leap of faith, purchased the omnibus edition of Plume, and got it signed. After thoroughly enjoying it, he passed it along to Alex who also loved it. They decided to cover Plume on the podcast. K. Lynn very graciously agreed to come on for an interview.
This interview is a lot of fun! You'll hear about the making of Plume, influences, backstory, forthcoming Plume-related projects, and other artists that you'll want to keep tabs on.
References from the interview:
Tracy J. Butler | Wikipedia | Instagram | Twitter