Intro…
Intro to The Good Asian & Creator Spotlight: Pornsak Pichetshote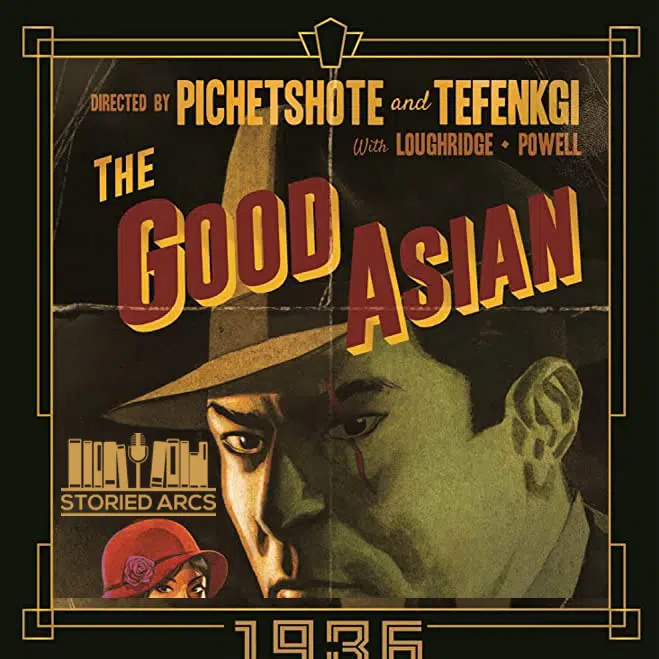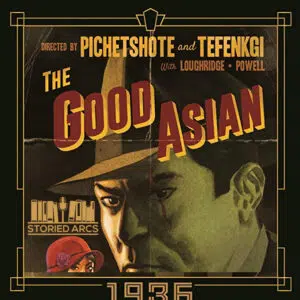 After getting the chance to talk with Eisner-award-winning artist Alex Tefenkgi last week, Mike and Alex felt it was only appropriate to focus the next season of Storied Arcs on the comic that won him that Eisner, The Good Asian from Image Comics. The guys discuss what makes this book special and why it stood out to them in a sea of new comics that are released every month. Then as usual, they give a spotlight to the creative team behind the book (save for Tefenkgi; we covered him in the intro to Outpost Zero last season), including long-time comics editor turned-writer Pornsak Pichetshote (who shared the 2022 Eisner for Best Limited Series with Tefenkgi), colorist Lee Loughridge, letter/designer Jeff Powell, and cover artist Dave Johnson.
We can't wait to jump into this hard-boiled detective story, so grab The Good Asian Volume 1 (issues #1-4) wherever you get your comics and join us back here next week for another season of Storied Arcs!
The Good Asian Volume 01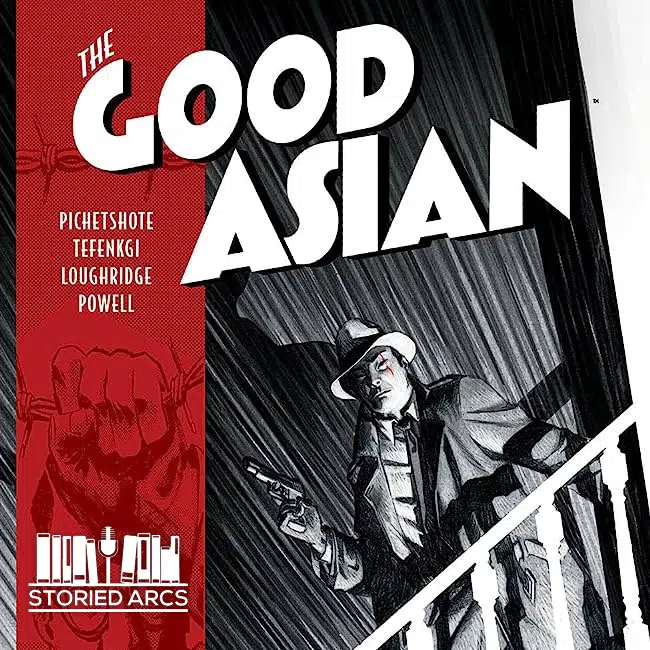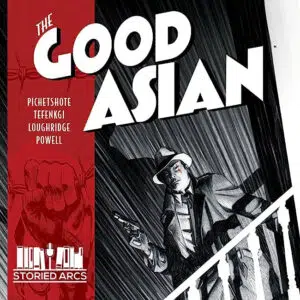 "Chasing perfect's normal- it's the ones who get there you have be wary of. The perfect smile. Posture. Part in their hair… perfection takes sacrifice, so you have to be suspicious of anyone sad enough to go through with it."
In this episode, Mike and Alex dive right into The Good Asian Volume 1 (issues #1-4) by Pornsak Pichetshote and Alexandre Tefenkgi from Image Comics. The guys discuss the various film noir/hard-boiled detective tropes utilized by the creative team and talk about why those tropes still work as story elements. They talk about the title itself, The Good Asian, and what that signals to the reader before they even open the book. They also have an extended discussion of color, which is used to great effect here. Finally, the guys (okay, mostly Alex) explore the real-life history of the Asian and Asian-American experience in the United States in the early part of 20th Century and reflect on how that informs every piece of the storytelling throughout the comic. It's a wide-ranging conversation; buckle in.
As usual, we don't spoil anything about the comic beyond what is covered in this volume, and that feels especially important to note for this book, given that it's a mystery story. This was difficult for Mike this time because he's actually read the whole series before we'd covered it on the show! But fear not, the conclusion of this limited series is just around the corner, so go find The Good Asian Volume 2 (issues #5-10) wherever you get your comics and we'll be back next week to wrap another season of Storied Arcs!
The Good Asian Volume 02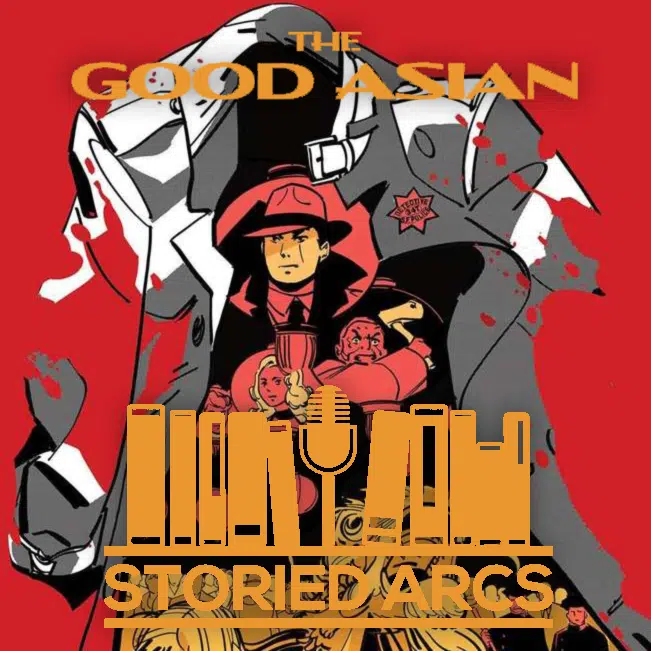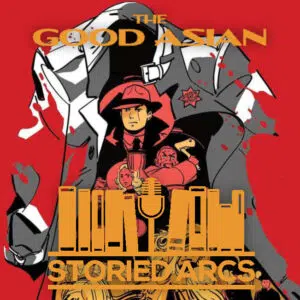 Coming August 3rd
Creator Interview: Pornsak Pichetshote
Coming August 10th