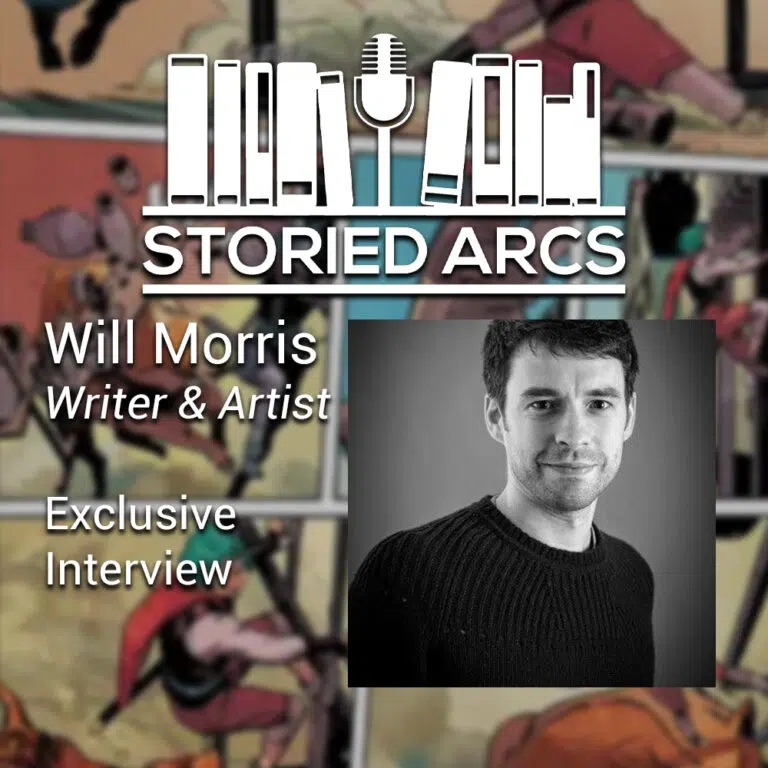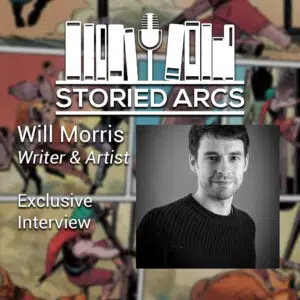 Available September 7th, 2023.
In this episode, we interview Will Morris to discuss the creation of his book, "Gospel" from Image Comics. We get to hear about his influences from Miyazaki's manga and anime to feminist histories of the Middle Ages. You'll learn about the influences of the book as well as how he got his break with Image Comics.
To learn more about and support Will and his career, visit his website.