Release date: August 24th, 2023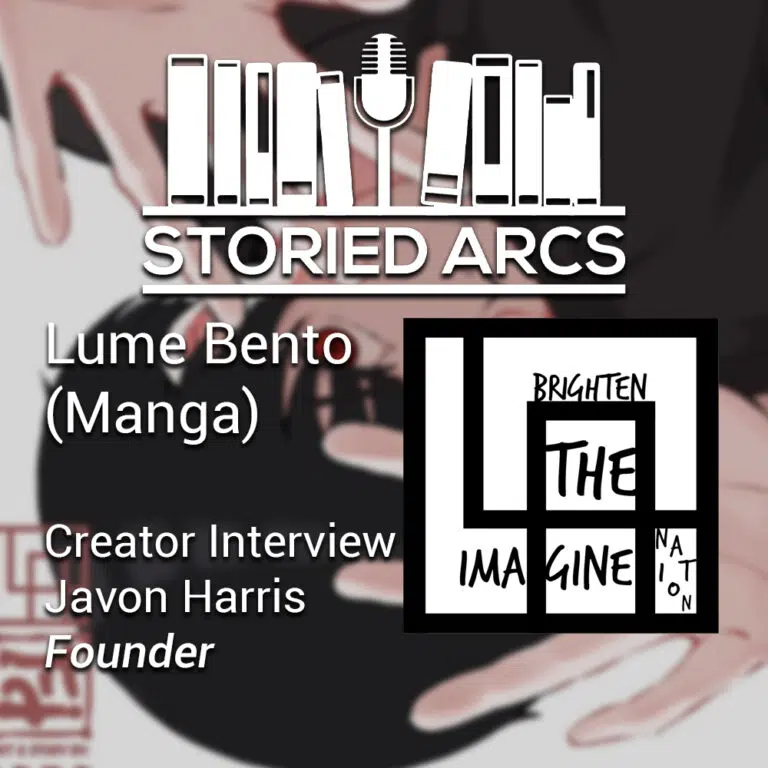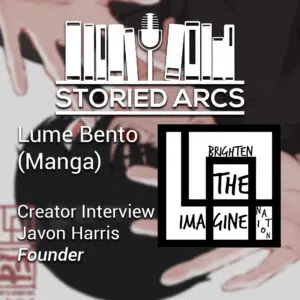 In this one-shot, Mike sits down with Javon Harris. Javon has dreamt of writing and publishing manga (Japanese comics) since the 3rd grade. Now, he's making it happen. In 2022, he founded what is now an international collaboration of creators and he's trying to get the word out.
Know someone who is a manga fan? Be sure to share this episode with them!
Be sure to support his efforts by reading and commenting on new chapters at:
www.lumebento.net
Follow them on:
Facebook
Instagram
Twitter/X
The Mike-approved manga series mentioned in this episode are:
Spy x Family (comedy espionage)
Pluto (mystery sci-fi coming soon to Netflix)
Death Note