Paper Girls Volume 6 by Brian K. Vaughan and Cliff Chiang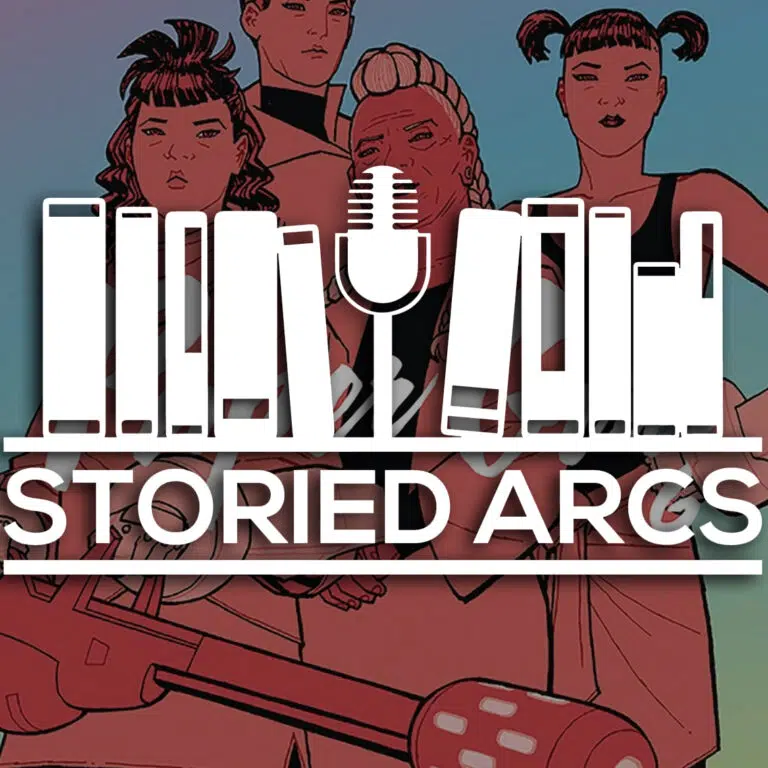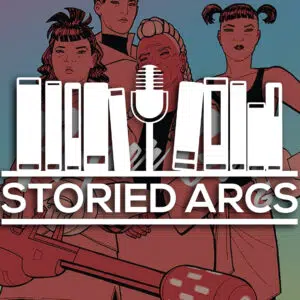 Maybe the real storied arcs are the friends we made along the way.
In this season finale, Mike and Alex discuss the epic conclusion to Paper Girls in the final story arc, Volume 6 (issues 26 – 30). Endings are hard because it's nearly impossible to give everyone the satisfying closure they're looking for. Spoiler alert- this one nails it.
Thanks for listening along all season and we hope you enjoyed diving deeper into this incredible story. Don't forget to send in your comments and/or questions for the mailbag episode that'll be coming down the line. We love hearing from everyone about their experiences reading Paper Girls, whether it was the first time for them or a re-read.
See you guys again real soon for Season Two of Storied Arcs!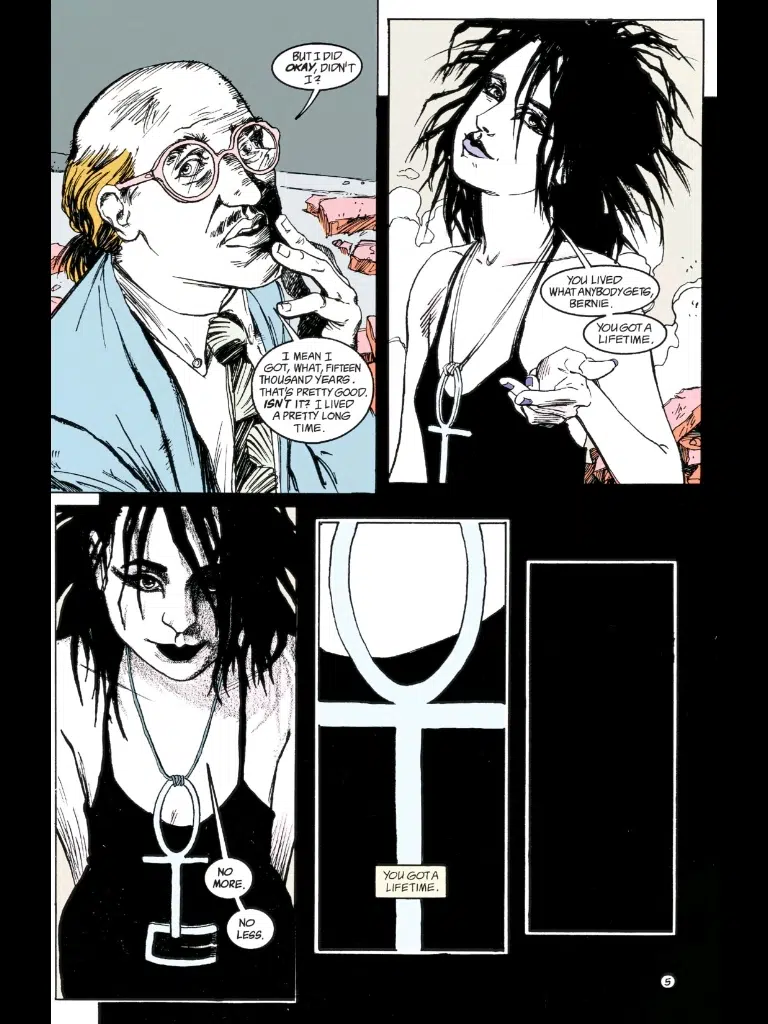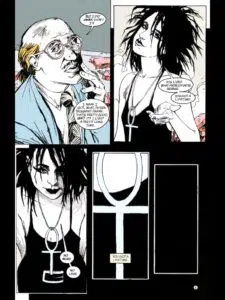 11