Kill or Be Killed Volume 04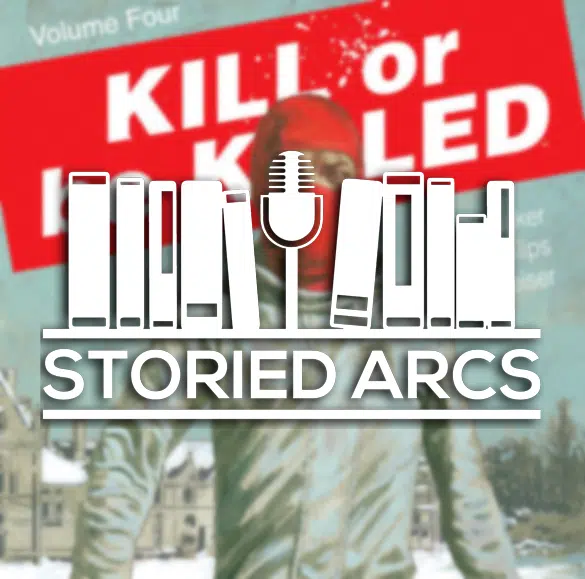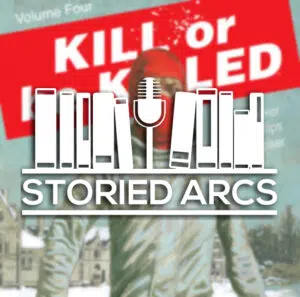 "How did it all get so bad? And when did we lose hope that it might ever get better… instead of worse?"
In the final episode of Storied Arcs Season 4, Mike and Alex are here to wrap up Brubaker and Phillips' instant-classic Kill Or Be Killed with Volume 4 (issues 15-20). How does it all end, what does it all mean, and does any of it ultimately even matter. Can a book be pessimistic and hopefully at the same time? If the world is so broken and terrible, what's there to be optimistic about? The guys grapple with the dichotomy presented in the story and try to make sense of it all (the comic, not the whole world; that'd be asking a bit much).
We thank you all once again for listening along through another season of Storied Arcs. We hope you enjoyed diving into the world of Ed Brubaker and Sean Phillips and definitely recommend reading any and all of their other collaborations; you never know, we might circle back around and cover one of them in a future season.
Please keep sending in your questions and comments about Kill Or Be Killed, or any of the books we've covered so far, and we'll see you again soon for the next season of Storied Arcs!